Explore Recyclingcluster features.
Find new products/material to buy or reach out with products/material to sell.
Create an auction that other users can bid on.
For companies selling machines and equipment for a fixed price.
Create a procurement and recieve quotes from companies
Find or provide transport and get transport requests
Relevant data from sources such as LME and ECB
Business Directory Released v0.9

Contact approved members and find organizations working in the recycling industry.
Sign up - Free
Auction
The simple way to trade
Create your auction and reach out to buyers or if you are looking for new products to buy, take a look at all the different categories. Follow your favorite categories to get notifications sent directly to your email so you don't miss out on a new auctions
Invite-only and Open auctions
Bidding is done on the marketplace
Find trading partners
Winner and seller finalize the deal outside of the platform
Only the winner pays the service fee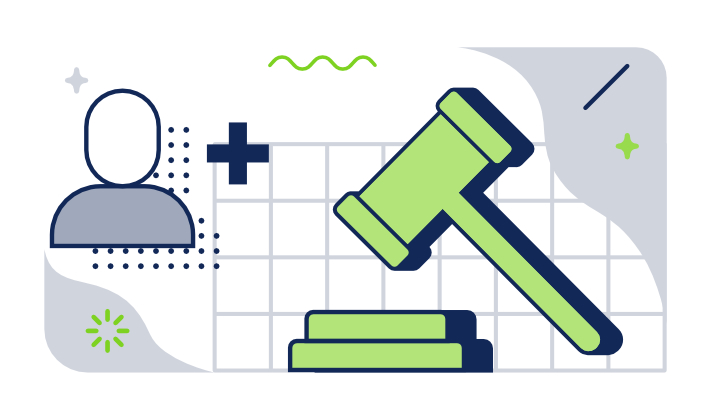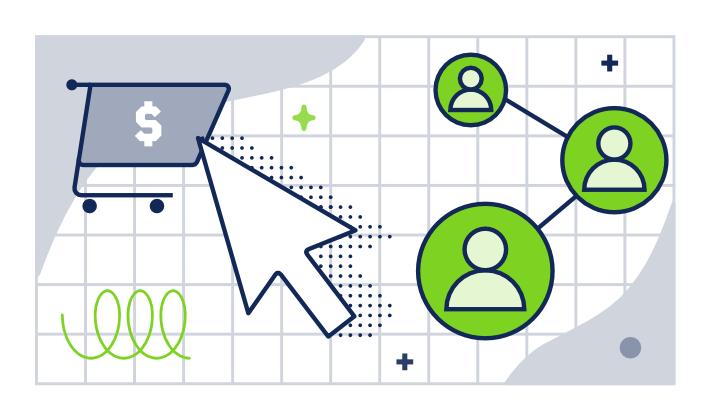 Fixed price
Sell your product directly
Connect with customers using the marketplace to view and sell your machines and equipment at a fixed price.
Find new customers
Use the marketplace to display your products
Procurement
Find your match
Get recycling services and prices of waste materials at the beginning. Invite contractors to your procurement so that you get the best possible match.
Invite-only and Open procurements
Reach experts in the field
Select your business partner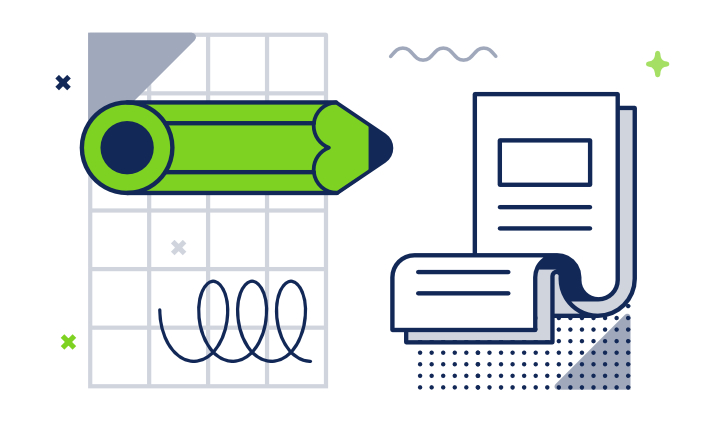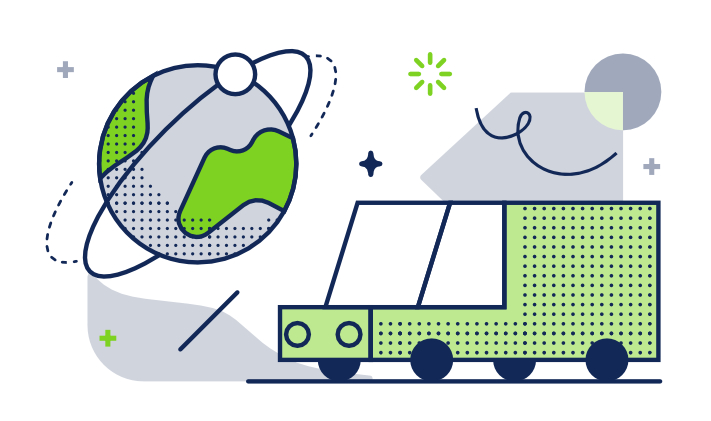 Transport
From A to B
We have gathered carriers, freight forwarders and shipping companies running for the recycling industry in national and international traffic. They are connected to marketplace to leave prices on your transport.
Find transport
Get transport requests
Get listed on the company-list
Market data
Stay up to date
We collect and present market data to keep you up to date with the latest prices and market movements.
LME - London metal Exchange, Next day data
ECB - European Central Bank, Currencies
SNW - Market data from Scrapnwaste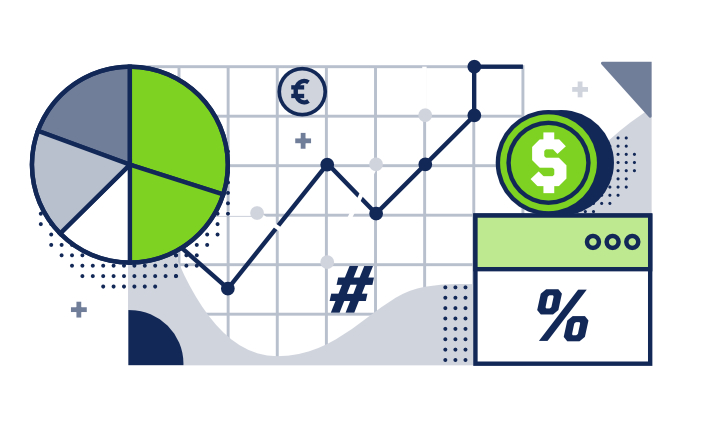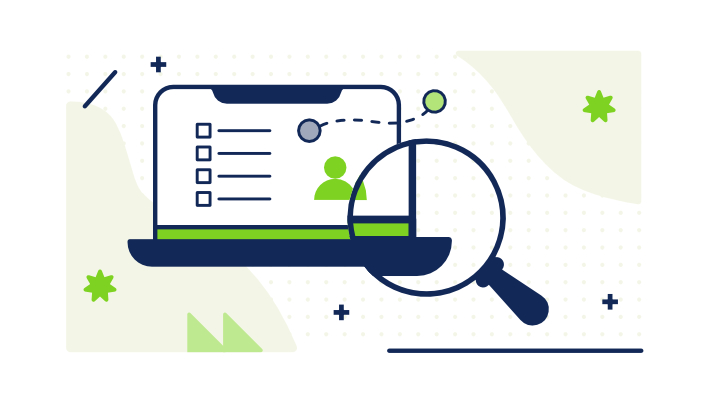 Company listing
Find and be found
A list of all the companies registered at scrapnwaste and working in the recycling industry.
Listing approved members
Find by profession, type and country
Filter by certificates and machines